Shuttle service Guatemala
If you are organizing a tour to Guatemala, Casa Xelajú offers comfortable bus service through the country. Our bus and shuttle transportation in Guatemala will include service from the Aurora International Airport in Guatemala City to the most popular places for tourists in the country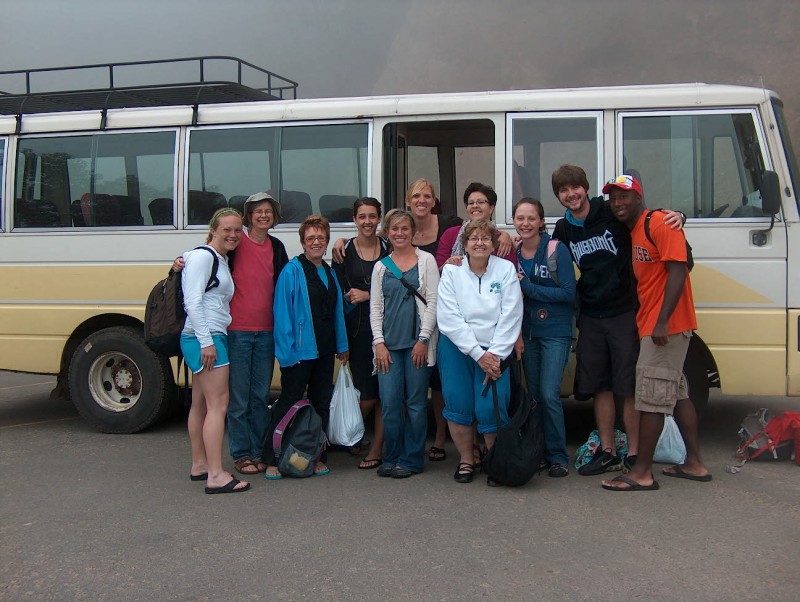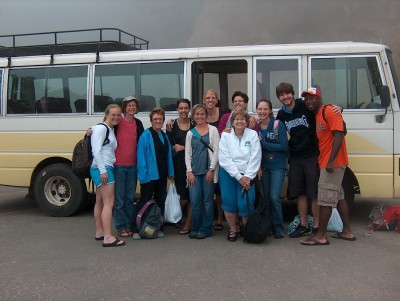 like Antigua, Guatemala, Chichicastenango, Lake Atitlan, Panajachel, Quetzaltenango, IRTRA, Coban, Tikal, Petén, plus other less-visited places.
Reviews and testimonials, find out why Casa Xelaju has 100% customer satisfaction. Follow us on Facebook
Since 1987, Casa Xelajú has been organizing recreational, cultural, language, and political tours in the country. Our bilingual tour guides have the experience, patience, and knowledge to make your tour experience in Guatemala unforgettable.
Our buses can accommodate any number of people you plan to bring to Guatemala. We can handle groups of five to 45 or more. We can meet your group at the Aurora International Airport at any time during the day, seven days a week.
We are very competitive in prices for our bus tours.
Contact us for a free quote. Please include the number of days you will be touring Guatemala and the locations you plan to visit. We will provide you with a reasonable budget.
If you are looking for assistance in designing your tour or to help find good deals on hotels, please let us know. We have contacts with many of the hotels in the country after being in the travel industry for almost 25 years.
If you need a quote, please do not hesitate to contact either our office in the U.S. or in Guatemala at Info(AT)cx.edu.gt, 612 281 5705.